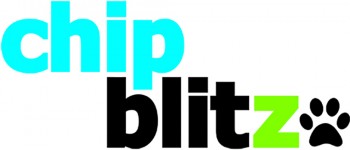 You must make a booking for every pet you want microchipped.
There are multiple appointments per time slot available.
This is your chance to get your pet micro-chipped now
at the special low price of $10.
Offer excludes livestock, horses, birds and reptiles.
Please check carefully the venue specific instructions.
Please bring correct money.
Forms for completion can be downloaded from www.chipblitz.com.
Allow additional time in your schedule to complete the forms
if you haven't already downloaded and completed.
Eftpos and Credit card facilities only available when at at PETstock store.
Proudly supported by the Dog and Cat Management Board in South Australia.